Fear of Falling in Elderly
Fear of Falling in Elderly
0( 0 REVIEWS )
116 STUDENTS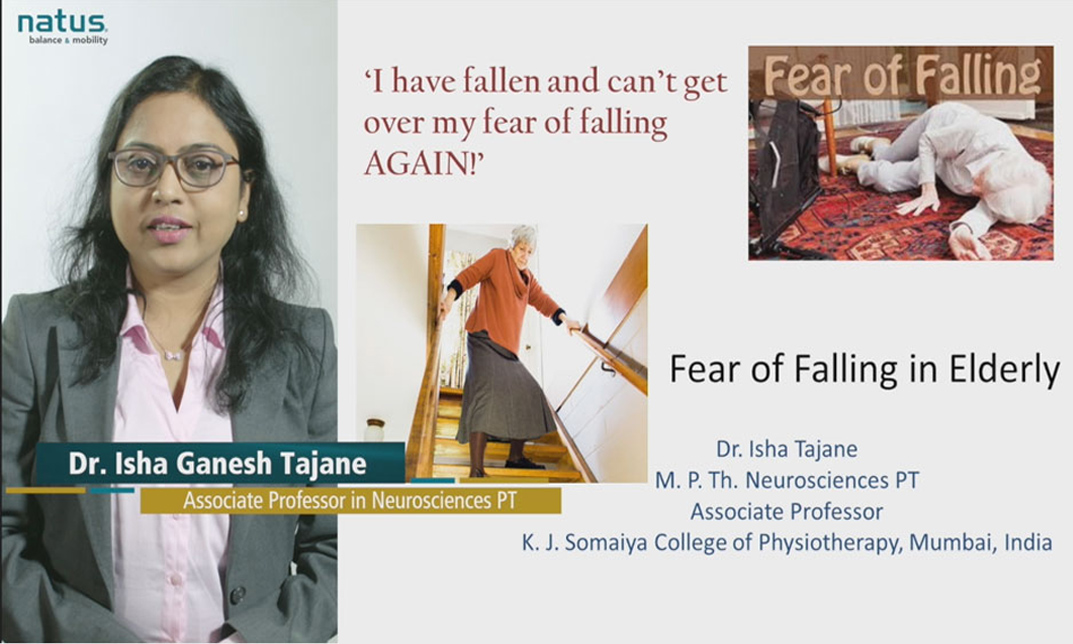 Falls is one of the leading causes of injury for the elderly population ages 65 and older. Base on the National Institute of Health in the USA, more than one third of persons older than 65 fall each year and it's the leading cause of mobility and disability. Based on the literature among people how fell there is a high percentage (40 – 73%) who have a fear of falling (Abyad & Hammami, 2017) Post fall syndrome has psychological consequences on the elderly that expand to the functional level decreasing the overall quality of life. The learning objectives for this lecture are:
Course Curriculum
The Course Units
Fear of Falling in Elderly – Video

00:19:00

Certified Knowledge Quiz
Fear of Falling in Elderly – Quiz

00:20:00
Course Reviews
5 stars

0

4 stars

0

3 stars

0

2 stars

0

1 stars

0
No Reviews found for this course.