ICS Impulse, Tips from the Expert – Part 2
ICS Impulse, Tips from the Expert – Part 2
5( 1 REVIEWS )
346 STUDENTS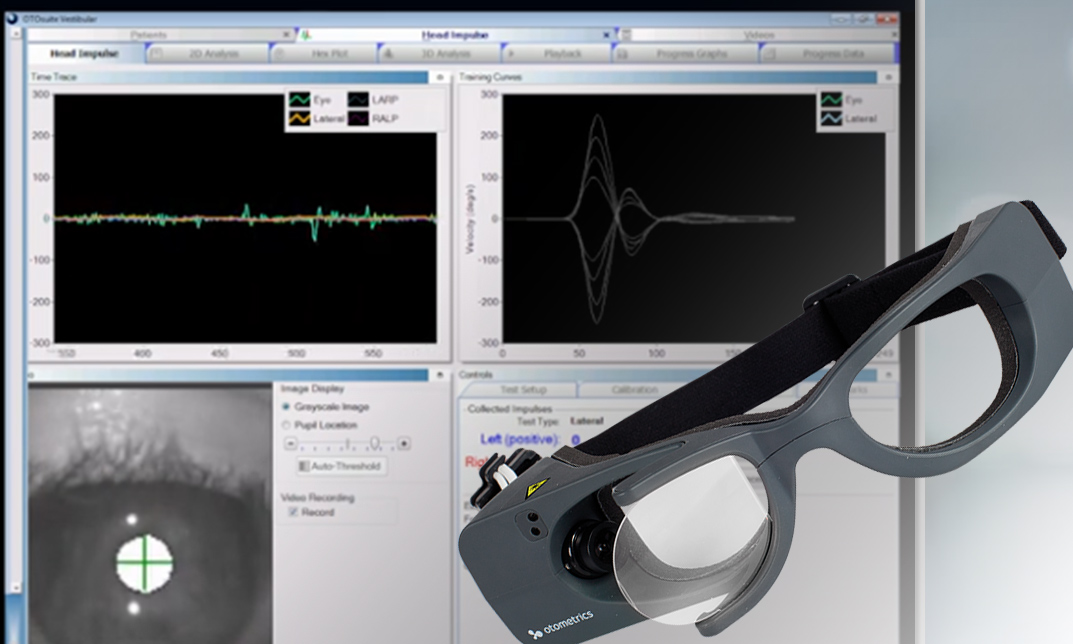 ICS Impulse, Tips from the Expert – Part 2
Instructor: Leigh A. McGarvie
This video course describes and demonstrated how to ensure stimulation of the correct plane (horizontal, LARP and RALP) with proper demonstrations of each. The importance of video replay is discussed and training mode is introduced as an effective method to learn the proper technique for lateral head impulses. Leigh McGarvie ends this course with patient evaluation utilizing lateral, LARP and RALP.
After this course, the participant will
Describe how to adjust the analysis to show missed saccades
Identify common reasons to delete a trace from the analysis
Describe the proper positioning for LARP and RALP using head position feedback
Differentiate between vHIT and SHIMP
About our Speaker: Leigh A. McGarvie is a Biomedical Engineer at the Institute of Clinical Neurosciences, Royal Prince Alfred Hospital, Sydney, New South Wales, Australia. Leigh has more than 25 years experience in the development, design, construction and implementation of vestibular test equipment for clinical assessment and research with vestibular diseases and function. Leigh has many research publications and has worldwide experience working with clinicians, researchers and students.
Share this course with your friends and colleges
Course Curriculum
VIDEO Lectures
ICS Impulse – Horizontal Testing

00:03:00

ICS Impulse – Vertical Testing

00:03:00

ICS Impulse – Gaze stimulus

00:03:00

ICS Impulse – Data trace

00:02:00

ICS Impulse – Check video replay

00:01:00

ICS Impulse – Training mode

00:03:00

ICS Impulse – Patient Test

00:20:00

Certified knowledge Quiz
ICS-Impulse – Tips from the Expert (part2) – The Quiz

00:10:00
Course Reviews
5 stars

0

4 stars

0

3 stars

0

2 stars

0

1 stars

0
No Reviews found for this course.