Balance training in Stroke
Balance training in Stroke
0( 0 REVIEWS )
127 STUDENTS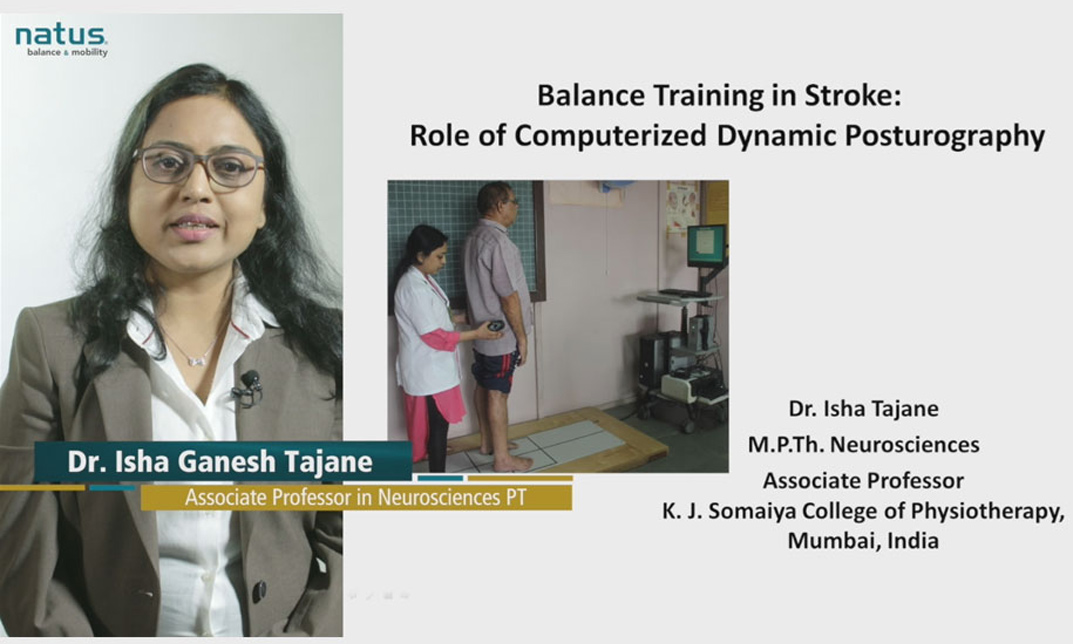 Stroke is the leading cause of adult neurological disabilities. Impaired postural control has great impact on independence of activities of daily living and gait. It's of crucial importance the speedy and optimal recovery of postural balance that allows the autonomy of the patient. The aim of this lecture is to determine whether Computerized Dynamic Posturography is effective in retraining balance and improving function during rehabilitation. Our learning objectives during this lecture are:
Balance training in Stroke
Understand the postural deficits on stroke
Understand the role of Computerized Dynamic Posturography in balance rehabilitation
Review the mechanisms underlying the recovery of balance and its characteristics
Consider the clinical implications of enhanced balance training in stroke rehabilitation
Explore the limitations of existing literature and future scope of study
Course Curriculum
The Course Units
Balance training in Stroke – Video

00:18:00

Certified Knowledge Quiz
Balance training in Stroke – Quiz

00:20:00
Course Reviews
5 stars

0

4 stars

0

3 stars

0

2 stars

0

1 stars

0
No Reviews found for this course.